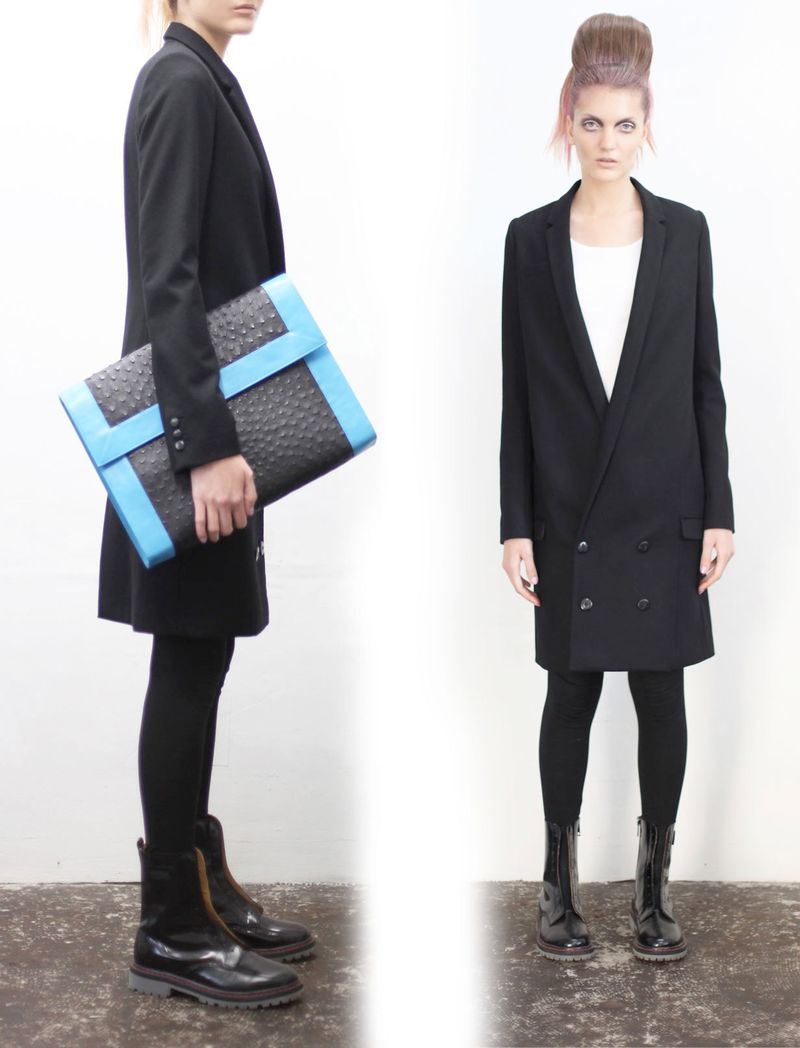 this is so adorable!
looks like the giant version of kids wallet in the 80s! :P
well,
it is too big for you?
this is the normal one
not satisfied with wallet?
this is a clutch
ok, give you back this
the DNA mutated giant wallet bag!
ok,
still not special enough?
this is the distorted clutch!
soooo funny perspective bag!

they really made my day!